ADULT COVID VACCINATIONS ARE CURRENTLY UNAVAILABLE 
CHECK BACK SOON FOR UPDATES!
KIDS (3YRS TO 11YRS)MODERNA COVID VACCINE
ADMINISTERED TO WALK INS MON-FRI 10AM-5PM
Welcome to Conley's
Conley's is an independent, family owned pharmacy, located in Ipswich, MA that takes pride in delivering world class customer service. We offer prescription compounding services, vaccinations and medical equipment as well as cards and gifts.
Store Hours
9AM-6PM, Vaccinations 10AM-5pm

9AM-1PM Front Store Only, Pharmacy Closed, NO RX Pick Up
Curbside Pick Up Available
Monday through Friday
Vaccine

Recommended Patients

Insurance Coverage

Shingrix (Shingles)

·       50yrs and older (anyone)

·       19yrs and older (immune compromise from disease or therapy)

Medicare D is $0 copay, fully covered by most insurances.

Arexvy (RSV, Respiratory syncytial virus)

·       60 years and older (especially older adults with chronic medical conditions like heart or lung disease, weakened immune systems, or who live in nursing homes or long-term care facilities)

Covered by most Medicare D plans and insurances.

Prevnar (Pneumonia)

·       65yrs and older (anyone)

·       19 – 64yrs old (qualifying health condition: alcoholism, chronic heart/liver/lung disease, chronic renal failure, cigarette smoking, cochlear implant, congenital or acquired asplenia, CSF leak, diabetes mellitus, generalized malignancy, HIV, Hodgkin disease, immunodeficiency, iatrogenic immunosuppression, leukemia, lymphoma, multiple myeloma, nephrotic syndrome, solid organ transplants, or sickle cell disease or other hemoglobinopathies. )

Medicare B is $0 copay, fully covered by most insurances.

Boostrix (Tdap)

·       18yrs and older (every 10 years)

·       Pregnant women (3rd trimester)

Medicare D is $0 copay, fully covered by most insurances.
Walk-in Flu, RSV, Shingles, Pneumonia, TDAP vaccine available Monday-Friday 10am-5pm
Flu, Shingles, Pneumonia, TDAP, vaccine patients may incur costs
Please Bring Your ID, Insurance Card, Medicare Card, and Vaccination Card
For A Speedier Walk-In Vaccine Visit Print and Fill Out Forms To Bring With You!
Access your Massachusetts digital vaccine card
Massachusetts may have a record of vaccinations you received in the Commonwealth. This may include COVID-19, influenza, tetanus and many others. Use the Massachusetts Immnunization Information System (MIIS) to access your COVID-19 digital vaccine card.
Big enough to serve you - small enough to know you.
Health Insurance
Accepts Most Major Health Plans Including CVS Caremark
Team of professionals
work closely with you and your physician to provide the best possible solution for your health care needs.
Do you want to speak with one of our pharmacists? Contact Us Today!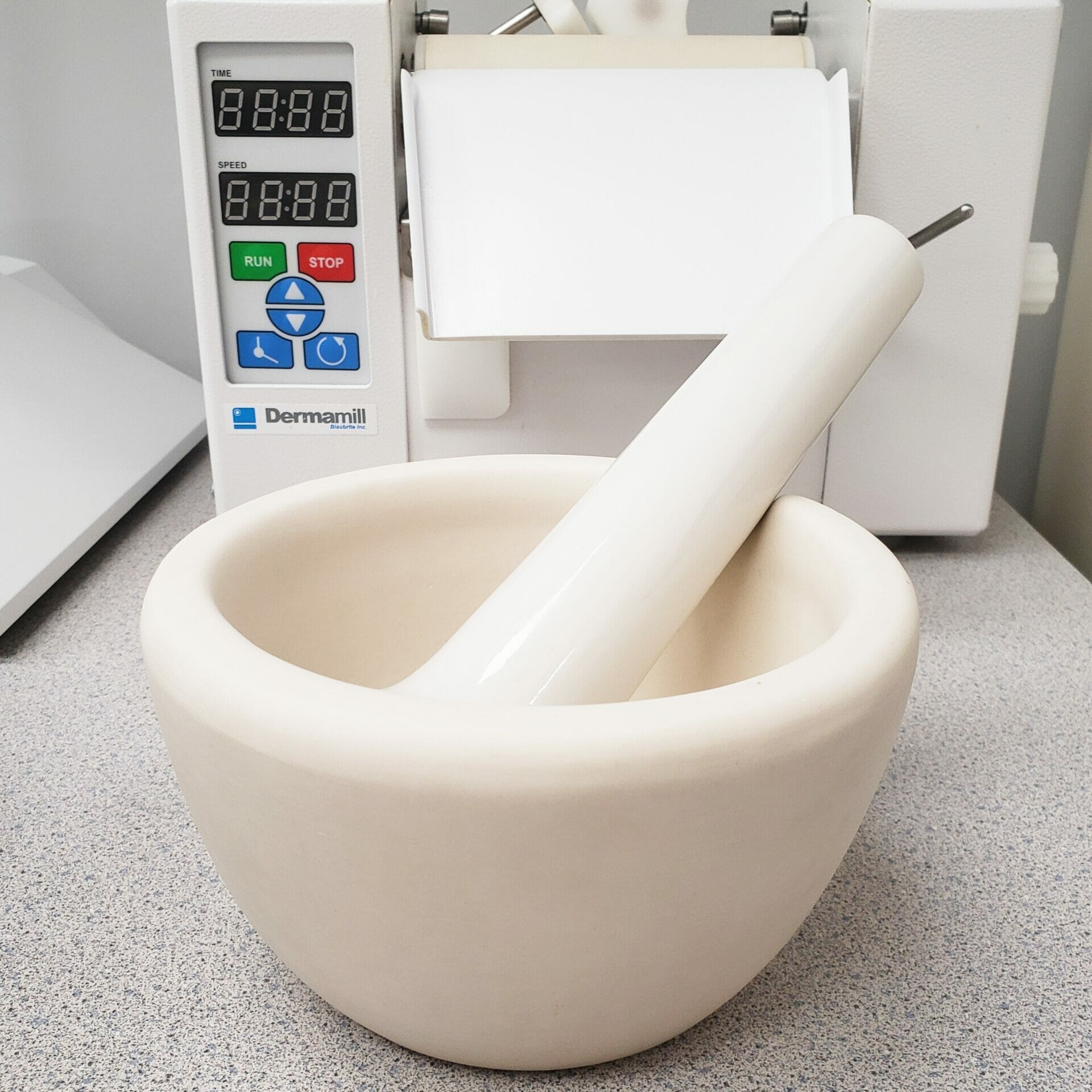 Conley's Drug Store - Professional Prescription Compounding
Our compounding specialists' primary goal is to achieve positive therapeutic results for the patient.
Compounding allows the pharmacist & physician to expand the therapeutic options beyond what the major drug manufacturers offer. Most medications that are mass-manufactured are produced in only the most prescribed dosages. To be able to customize the dosage and delivery method gives the patient many significant advantages. Our pharmacists partner with you and your physician to find a solution that meets your unique needs. Some of the reasons to consider a compounded medication include:
Allergic reactions caused by preservatives
Difficulty swallowing capsules or tablets
The need for a customized drug strength
Flavored pediatric suspensions
Transdermal medicines for topical applications
Chewable troches or lozenges in unit doses for day care, school or camp
Pets
Compounding is also available for your pets' health needs
We can create a flavored suspension of the prescribed drug, making it much easier than trying to get your pet to swallow pills. A standard dosage may be not enough for a Labrador Retriever but too large for a Corgi. Working with your veterinarian, we can compound the correct dosage and deliver it in a flavor that is acceptable to your pet. We can also compound for larger breeds of animals.
Compounding may be the answer to your healthcare needs. Stop by our store for a free consultation. We welcome the opportunity to find a solution that is right for you.